Better Together Supports is a company that is focused on two things. We are constantly thinking about how we can best serve our clients and how can we best serve our DSP's.
Before we even began as a company, we took the time to talk with DSP's across the nation through surveys, focus groups and even reaching out to people on social media to discuss issues they were facing as DSP's. We used this information to shape how we operate as a company.
When you are working with us, you can rest assured that we aren't just making business decisions, we are making DSP informed business decisions. We cant do this without you, and that is the attitude we have woven into our company.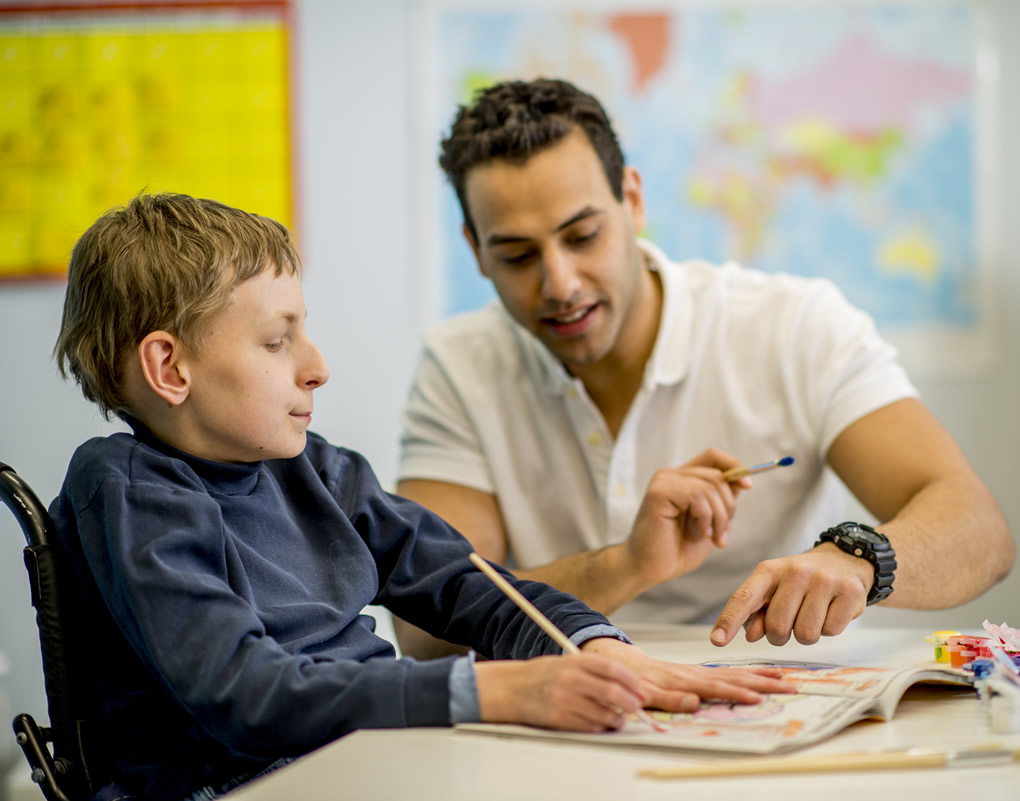 What Can You Expect From Us?
Competitive Pay
The owner of BTS has been a DSP and knows that this industry is often a labor of love for the people we serve. While we know there is not a price that can be put on the amazing relationships we will build together with our clients, we want to offer you the pay structure you need to thrive outside of your work
Support
The word support kept coming up in our surveys and focus groups. BTS wants to honor your voice by hearing you, problem solving with you, and offering you the best support we can so that you can be successful.
Communication
There are too many moving pieces in our clients care plans for us to leave you out of the conversation. BTS will ensure that you are involved in the necessary communications to keep you successful in your post with one of our clients.
Education
We at BTS want you to succeed for your own sake whether that's with us or not. BTS will focus on getting you the information you need to shape your future for that success and growth.
Overall, we know that there are a lot of places that you could be working at. With that in mind, we appreciate you even taking the time to consider us. We are a small company with big dreams who would really like you to come dream with us!