Better Together Support Team
We are a team of people who have been in the IDD community from being DSP's and educators to front line advocates. We believe that each of our clients has the potential to not only exist in their community but also thrive within it, be accepted into it, interact within it, and contribute to it. We also believe that DSP's are the best chance we have as an agency at impacting the lives our clients and we want to see our DSP's succeed for their clients sake and their own sake, not ours.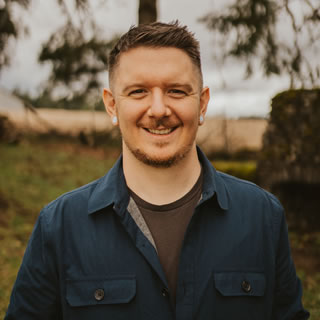 David grew up with the IDD community by his witnessing his mothers work in education. As a result of what he saw, David began his own career in the IDD community by supporting IDD students in the classroom as well. This eventually turned into him being a DSP in a group home and eventually to becoming the HR Director for another community living supports agency.
David has an educational background in psychology and business. It was his experience and education that eventually led him to start Better Together Supports. It is his belief that we were created to thrive in community and his vision is to lean on that truth for the benefit of BTS clients and DSP's.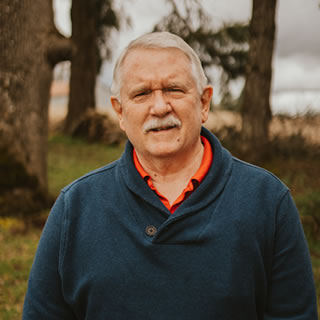 Richard Neely, Director of Finance
Richard has served various communities as a pastor, principle, teacher, and even a financial advisor. He has helped support members of the IDD community in school and social settings. Richard has an educational background in finance and Biblical studies. He is also a veteran of the United States Army.