Better Together Supports takes a holistic approach when it comes to the families we serve and we are very excited to serve you. We can't wait to be involved in the progress of yours or your loved ones ISP.
The clients we serve have diagnoses that include but are not limited to:
Autism Spectrum Disorders
Down Syndrome
ADD/ADHD
Cerebral Palsy
Fragile X Syndrome
Fetal Alcohol Syndrome
Behavior disorders
Learning disabilities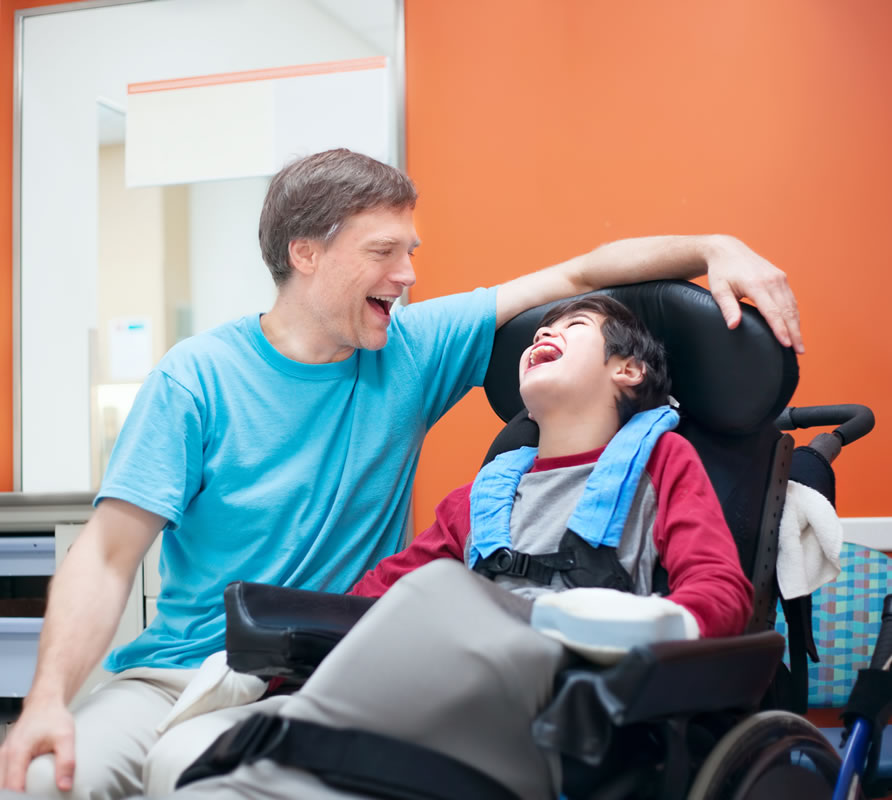 The types of services that we provide to support those diagnoses include:
Activities of Daily Living Support
Life Skills Support
Lifting/Transferring
Hygiene Support
Skill Development
Promotion of Community Interaction
Promotion of Independence
Hobby Support
Let us know your needs and we'll be in touch!